Community Forum – 2018 Long Range Plan – Lagunitas School District The following input from our community was transcribed from the poster boards created during our community for...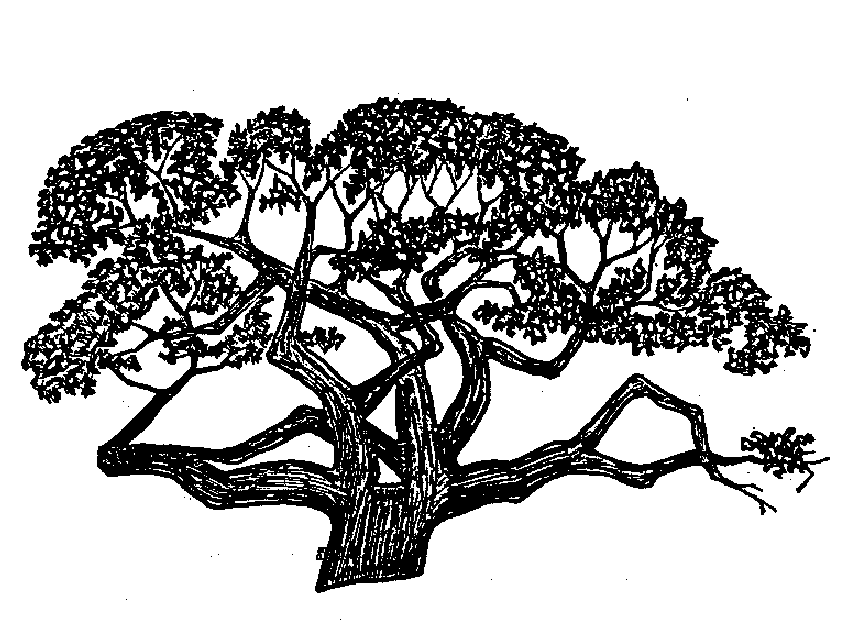 The Lagunitas mobile app is intended to provide parents with fast, convenient access to school information. When you tap on the pull-down menu in the upper left corner of the app's...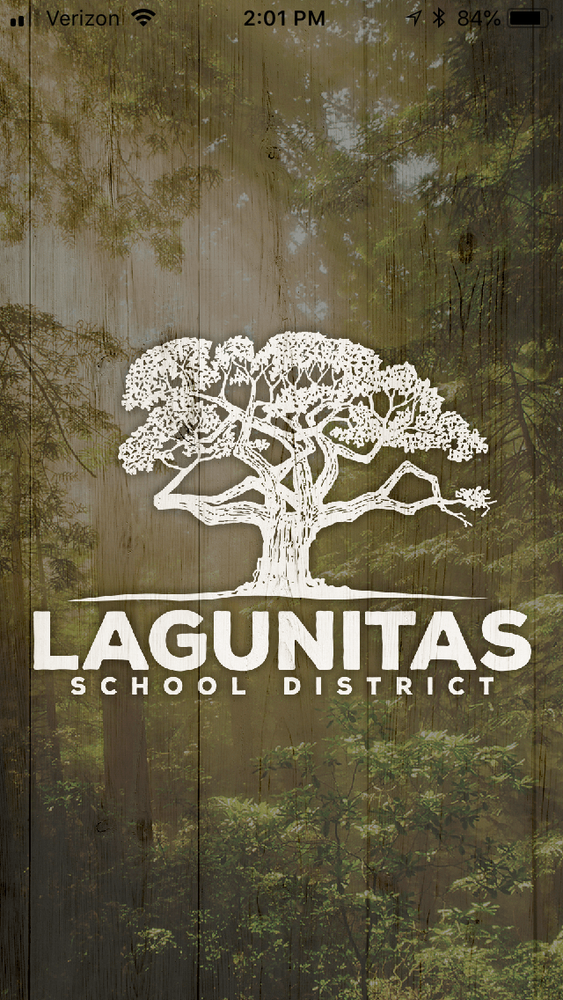 We are happy to announce that the school's new mobile app has gone live. Over the next few weeks additional content will be added providing easy to access school information inclu...