The Lagunitas School District Business Office serves students, staff, families, and the wider community by providing in-house budget development, payroll, and accounts payable services in support of all of the district's operations.
Chief Business Official Christina Ortega creates and manages the District's budget, and oversees District facilities and food services. Account Clerk Nancy Gilboy executes Payroll and Accounts Payable services.
District budget development occurs in cooperation with the Board of Trustees, and, by extension, the San Geronimo Valley community as a whole. Proposed budgets are presented at board meetings at various points over the budget cycle (July-June of each school year.)
Please see the links at the foot of this page, and contact the Business Office for additional information or any related needs.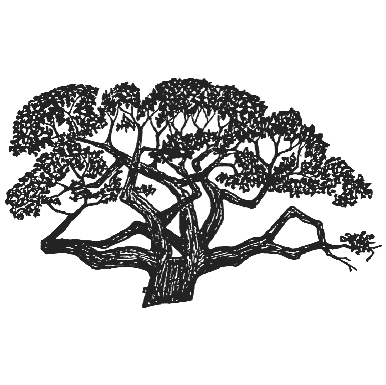 Chief Business Official (CBO)
415-488-4118 x 226
Christina Ortega
cortega@lagunitas.org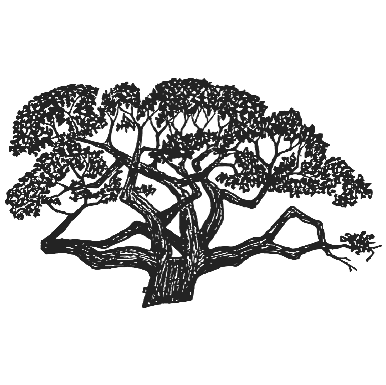 Nancy Gilboy - Account Clerk
415-488-4118 x 227 | ngilboy@lagunitas.org