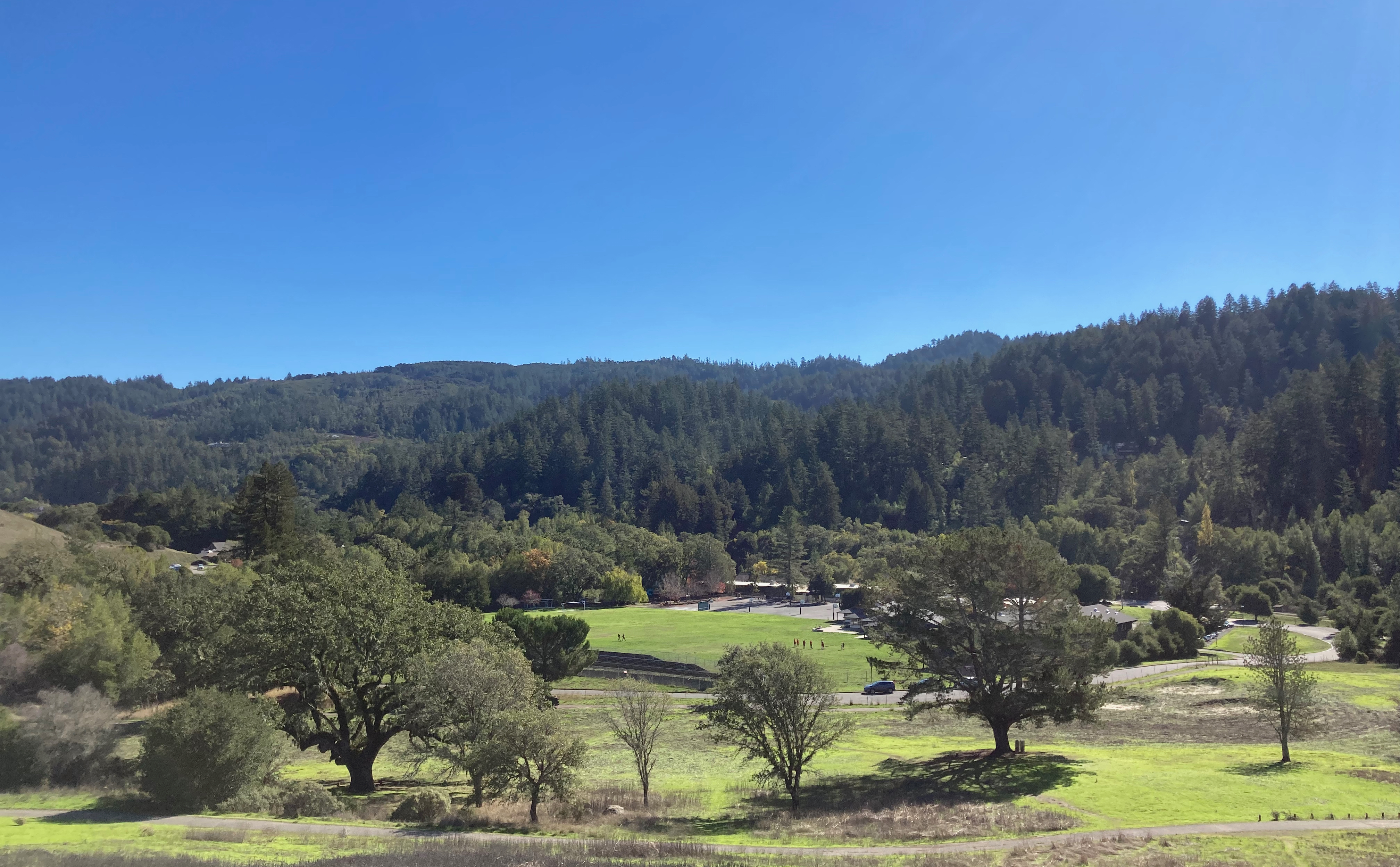 The Lagunitas School District as seen from the French Ranch Preserve
The Lagunitas School District is a California TK through eighth grade public school district serving the semi-rural communities of Woodacre, San Geronimo, Forest Knolls, and Lagunitas. The district is located in the beautiful San Geronimo Valley, near the geographic center of Marin County. LSD currently serves a student body of over 180 children.
The Lagunitas School District offers two programs: a Middle School (6 - 8) and an Elementary (TK - 5) on operates two campuses, the San Geronimo Valley Elementary campus at the end of Lagunitas School Road, San Geronimo, CA 94963, and the Lagunitas Campus (Middle School) towards the beginning of Lagunitas School Road. Both campuses share the address One Lagunitas School Road, San Geronimo, CA 94963 and the same mailing address: PO Box 308, San Geronimo, CA 94963.
The District Office is located on the Lagunitas Elementary campus, and can be reached between 8 AM - 4 PM at (415) 488-4118 on student days. The fax number is (415) 488-9617.
As its name suggests, the District's first school opened in the town of Lagunitas, before later moving - in 1928 - to a new schoolhouse in San Geronimo. The original 1908 Lagunitas School District one room schoolhouse is now a private home, on the hill above the Lagunitas Grocery building. An earlier San Geronimo School District originally served the San Geronimo Valley and its ranching families from 1872 to 1904 in a different one room schoolhouse near the intersection today's San Geronimo Valley Drive and Nicasio Valley Road. To read more about the District's history, click here.
The first principal at the District's new site on Sir Francis Drake Boulevard was the locally famed Isabel Cook, one of Marin's renowned educators of the 20th century. Cook brought her creative energy to the school, forming a theater company and sports program, as well as introducing outdoor education activities such as. Cook and her work at the school appear frequently in the newspapers of the day. To read more about Isabel Cook's history at Lagunitas, click here.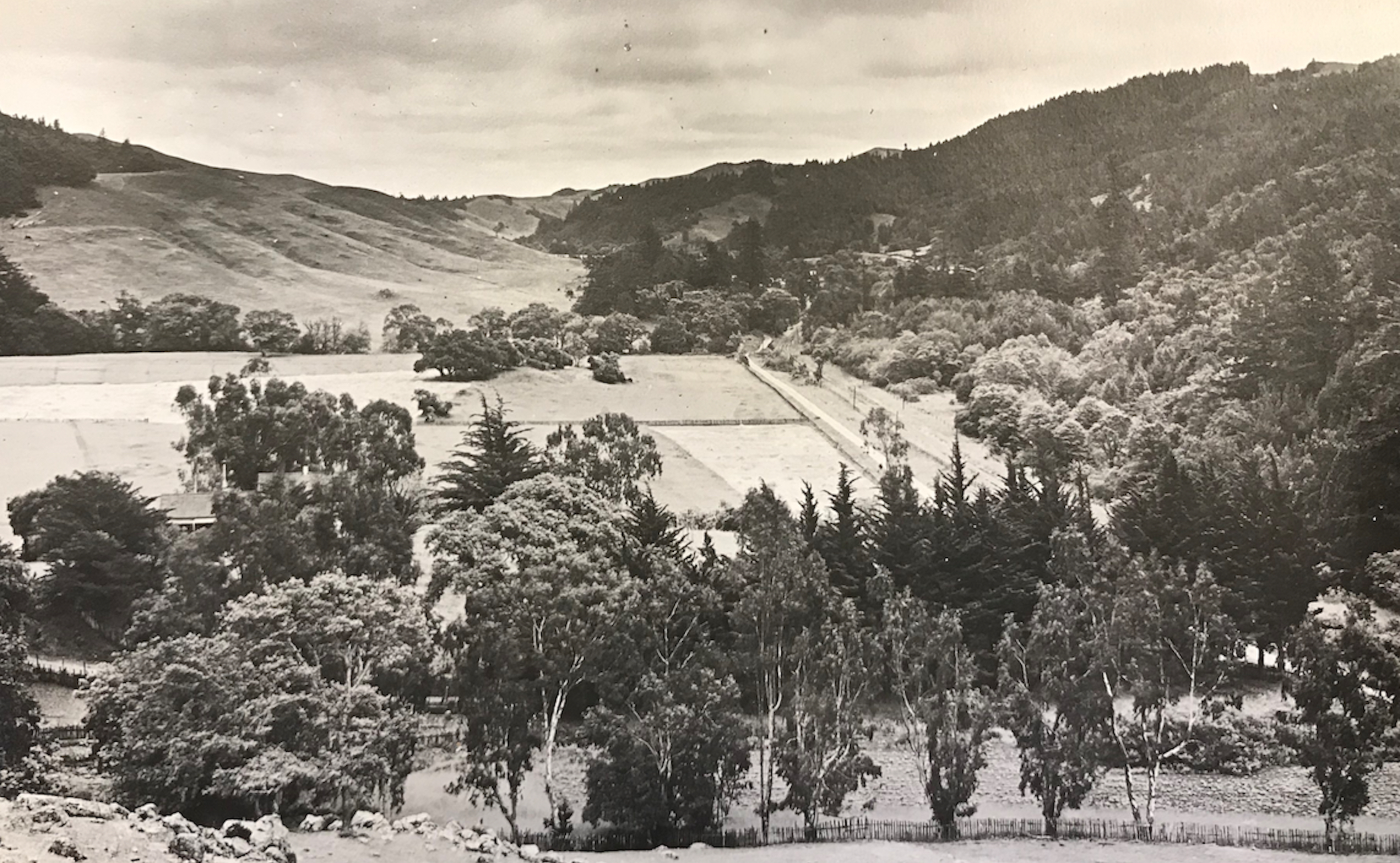 The ranch lands that would later become the site of the Lagunitas School District, circa 1900