FROM LAGUNITAS SCHOOL DISTRICT: Please avoid the Montessori/ Community Center Parking area. The fire department is responding to call in Room 20/ Lower campus library. ALL STUDENTS AND STAFF ARE SAFE.

School Board Meet & Greet happening now! Please feel free to stop by for coffee and meet with the School Board.

From Lagunitas School District: All households are eligible for FREE covid test kits from the Federal Government. The third round of tests is scheduled to end on September 1. Follow this link to order your test kits:
https://www.covid.gov/tests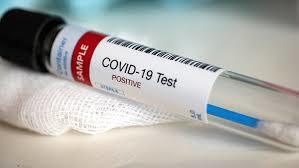 The Lagunitas School District is hiring! We have openings for certificated teachers and for support staff. Please call the office for more information. (415) 488-4118

See you this evening! The Board will be doing a final review of the Long Range Plan this evening at 6:00PM in the lower campus Multipurpose room. Join us for Door prizes/ raffle, dinner, and a spirited presentation/discussion. Te veo esta tarde! La Junta Escolar van a hacer una revisión final del Plan a Largo Plazo esta noche a las 6:00 p. m. en el salón de usos múltiples del campus inferior. Únase a nosotros para premios/rifas, cena y una animada presentación/discusión.

Bike safety at Lagunitas!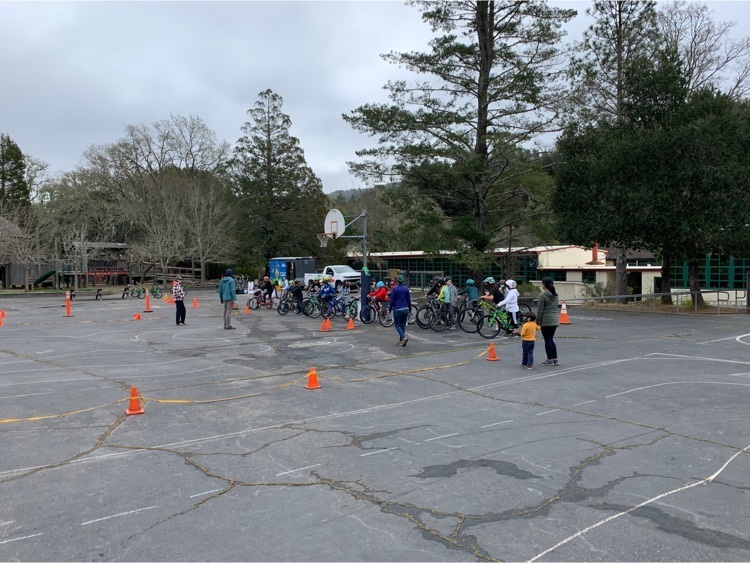 LEAP Movie night is in the Gym tonight! Mask required but please don't bring chairs. Spanish song performance is at 5:50 pm, food at 6 pm, and Encanto movie at 6:30 pm.


Save the Date! LEAP is throwing an All School Movie Night on Fri March 4. Stay tuned for details via email.

From Lagunitas School District: Last call- 57 items from the school's lost & found will be donated to a non-profit this weekend. Please stop by the lower campus and pick up your misplaced items.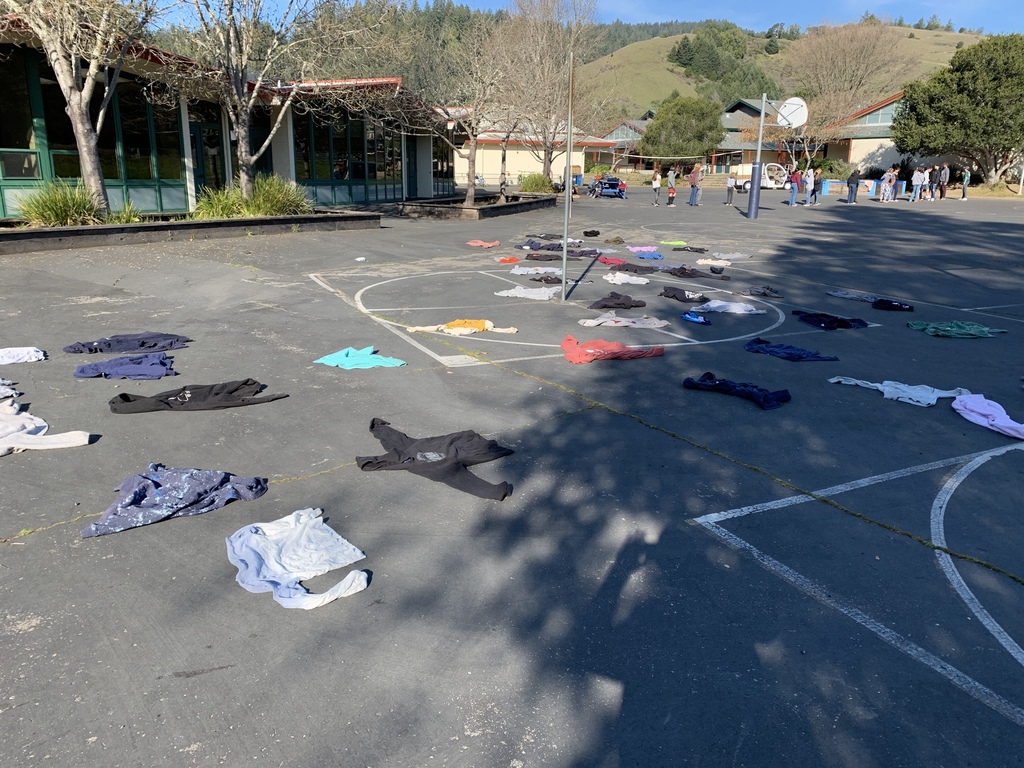 Job Opportunity at Lagunitas School: Do you know someone who is interested in working with students with special needs? The Marin County Office of Education is hiring classroom aides (Paraeducators) to work in our Special Education classrooms. No experience is required- on-the job training provided. Pay starts at $23.51 an hour with positions ranging from 5-6 hours a day. Position currently available at Lagunitas Elementary School working with 5th-9th graders with autism. Call 415.499.5854 for more information or apply online at:
https://www.edjoin.org/home/districtjobposting/1529656



A tsunami warning is in effect for the coast until further notice. Please stay away from coastal waters .

FROM LAGUNITAS SCHOOL DISTRICT: Click here for new information about the school's covid response. Haga clic aquí para obtener nueva información sobre la respuesta covid de la escuela.
https://www.lagunitas.org/article/620268


Update for Lagunitas Staff: Today we were informed that the 5-day quarantine for fully vaccinated students and staff who test positive for COVID-19 has been changed back to 10 days even if the infected person has a negative COVID-19 test after 5 days and is symptom free. Stay flexible and welcome back!