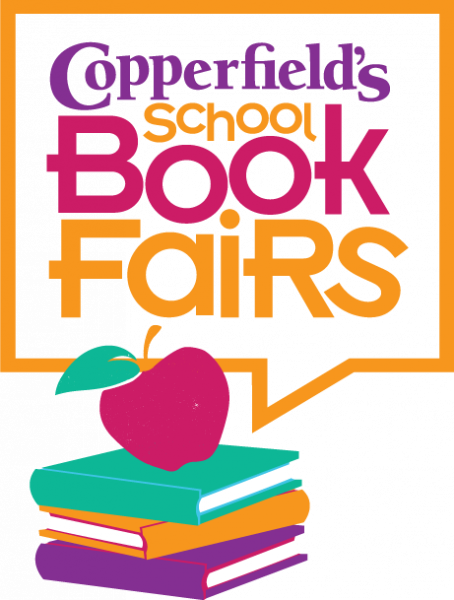 Book Fair Announcement - Shop at School or Online
Lagunitas School District
Monday, March 02, 2020
The Book Fair started today and we are excited to get started with special guest authors, title talks and a high quality book selection.
Your children will be filling out Book Wish Lists. Please ask them about it.

This year you also can purchase books via the Copperfield's online system and the proceeds will still go to LEAP.
You must purchase books during the book fair timeline on Monday March 2- Thursday March 5 by going to:
Lagunitas School District Book Fair
.