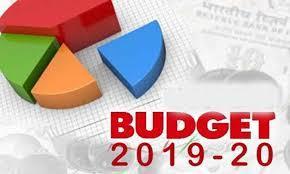 Budget Advisory Committee Meeting
Lagunitas School District
Friday, January 17, 2020
The Lagunitas School District's Governing Board will form a standing Budget Advisory Committee that will advise the Governing Board in matters related to finance.
We are seeking representation from all school community stakeholder groups who could serve on this committee for a minimum of one year.
Date: Thursday, February 6, 2020
Time: 4:30 p.m. - 5:30 p.m.
Location: Lagunitas School, Room 20
Event Flyer: https://core-docs.s3.amazonaws.com/documents/asset/uploaded_file/561977/Budget_Advisory_Committee_Mtg_Flyer_2.6.2020.pdf