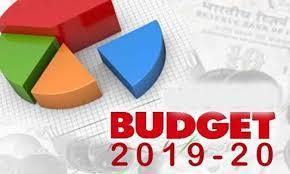 Budget Advisory Committee Meeting
Lagunitas School District
Thursday, October 24, 2019
The Lagunitas School District will host a Budget Advisory Committee Meeting on November 7, 2019 at 5:00 p.m. in Room 20.
This meeting is open to everyone!
Chief Business Officer Jeff Lippestreu and Superintendent John Carroll will provide a school budget overview and answer any questions that you might have on the budget.
We also hope to form a standing Budget Advisory Committee that will advise the Governing Board in matters related to finance.