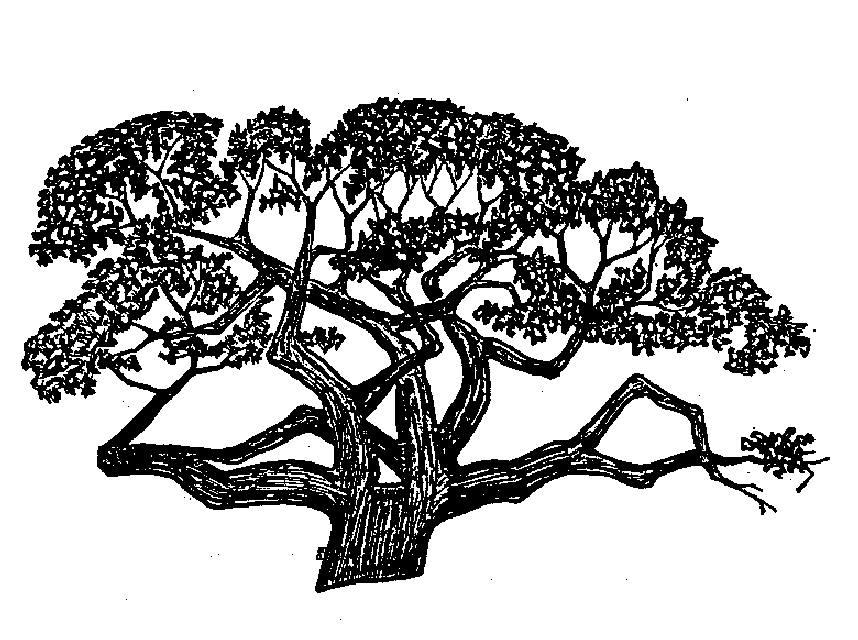 Welcome Back.
John Carroll
Friday, August 23, 2019
Back to School
When school started this year, I was no longer a Lagunitas School District parent; the younger of my two children graduated in June, marking the conclusion of a twelve year span. It may take me a little while to get used to that.
As I look back over the last dozen years, my clearest feeling is gratitude. I am truly thankful that my children were able to attend such a unique school, a place that values each child for who they are, that recognizes their talents, challenges and quirks and provides a flexible, nurturing environment where students are able to grow into confident teenagers ready for the next step in their education.
For newer families, I want to offer you my assurance, not only as the Superintendent and head cheerleader for the school but also as a fellow parent, that your child is entering a wonderful place. When we enrolled our daughter way back in 2007, long before I joined the district as an employee, I must admit I was skeptical. There was no "regular program" and we had to choose between three alternatives. Parent participation was valued and expected. Test scores did not seem to be important to anyone. Teachers were called by their first names and students were encouraged to choose learning activities and to solve social challenges with adult guidance rather than teacher intervention.
As time went by, I got used to the things that make our school different and have gained a profound appreciation for what makes us different. Chief among those is a series of teachers and support staff who cared deeply about our kids. They took a genuine interest in them and got to know their strengths, challenges and idiosyncrasies. They were patient and persistent, always seeming to believe that our children (and all others) were capable of learning and social/emotional growth even at difficult moments.
As I watch my children and their peers continue in their education beyond Lagunitas, I can see the positive effect this learning environment provided. More important than the academic content they gained was the ability to advocate for themselves, to own their pathways as learners and develop a cooperative yet independent outlook toward education.
As we begin the 2019-2020 school year, our administration team and Board of Trustees could not be more optimistic. All three of our programs have built on past successes, adjusted instructional strategies, worked with their colleagues and their parent groups to ensure great student experiences and outcomes. We are in the midst of developing an updated long range plan. Our financial situation is looking secure in the near future and better than we had predicted last spring. We have some new roofs, clean and safe facilities and some minor upgrades to some of the buildings.
Most importantly, we have caring, enthusiastic and well-rested teachers and support staff in place (both new and veteran). We know that the spirit of the Lagunitas School District is alive and well and will continue to provide our local children with a unique child-centered learning environment as it did for my children and for so many others over the years.
Welcome Back!