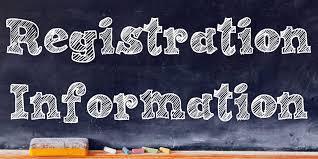 Kindergarten and New Student Orientation and Tours for 2019 – 2020 Enrollment
Lagunitas School District
Tuesday, January 15, 2019
We invite you to learn more about our 2 unique public elementary school programs:
Montessori and Open Classroom.
Orientation on Thursday, January 31, 2019 from 6:30 – 7:30 pm in Lagunitas School MPR.
Sign up for program tours at the orientation! Tour dates:
Friday, February 1
Monday, February 4
Wednesday, February 6
Informal tours available later by appointment.
To sign up for a tour, please email Liz Wickersham at lwickersham@lagunitas.org or call 488-4118 x201. Tours will meet at 8:45 am on the San Geronimo campus. Please go to the upper campus school office to sign in when arriving on campus for tour.
Kindergarten REGISTRATION begins February 7, 2019.